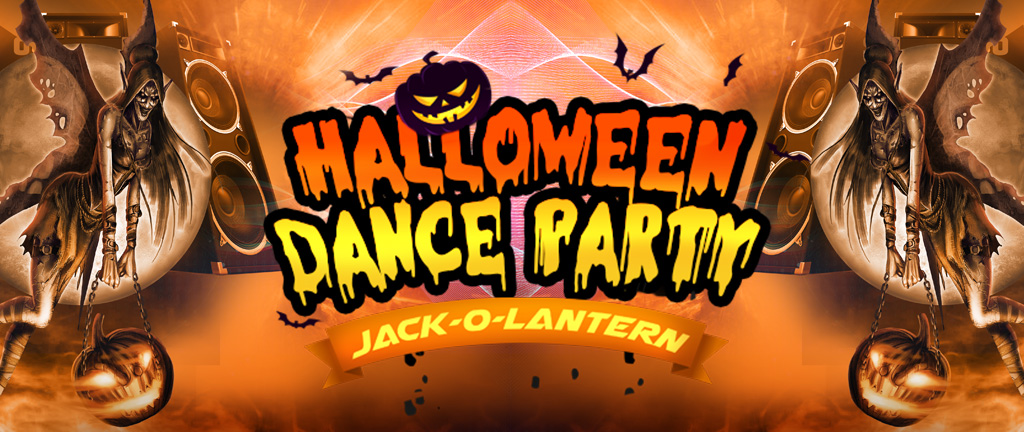 Halloween Dance Party – Jack O' Lantern
Een te gekke Halloween Dance Party in de grotten van La Caverne!
Er zijn 3 Dance Area's waaronder Qmusic the Party, verschillende bekende DJ' s met muziekstijlen: EDM Techo Trance en Deep-After-Club-House, en een lounge Area.
Bereid je voor op een creepy avond en nacht met entertainment!
Informatie
Dresscode: Party en/of Halloween style (het dragen van een masker is niet toegestaan) m.u.v. het entertainment)
Leeftijd: 18+
Wat is Halloween Dance Party "Jack O Lantern"?
Een te gekke Halloween Dance Party met een line up van bekende DJ's en Qmusic the Party. De ultieme Halloween Dance Party op een "awesome location" diep in de grotten!
Waar vindt Halloween Dance Party "Jack O Lantern" plaats?
Antwoord: In de prachtige grotten van La Caverne te Valkenburg a/d Geul
Zijn er leeftijd restricties?
Ja, toegang is vanaf 18 jaar!
Is er een Dresscode?
Ja, om een te gek feest er van te maken is het natuurlijk super als je in Party- of Halloween Style het event bezoekt.
Mag ik de locatie verlaten en weer naar binnenkomen?
Je mag de locatie verlaten en ook weer terug naar binnenkomen. Denk aan de stempel!
Is er Zero Tolerance van toepassing?
Het drugsbeleid bij Halloween Dance Party is zero tolerance. Dit betekent dat alle soorten soft- en harddrugs niet zijn toegestaan.